DIGITAL CITIZENSHIP COURSES
Four European partners from Romania, Cyprus, Germany and Greece work to improve digital citizenship skills of youth. During the first stage of the project , we surveyed youth opinion because the courses are mainly for them and we value their input. The next stage was dedicated to development of online courses and exercises adapted to youth learning styles. Later on, we made all educational materials and assessment tests available on the e-platform for online education. Now, the platform is available here. This way, an innovative learning experience is waiting for you. For wide benefit, a complete educational toolkit comprising multilingual educational materials will be released in ENG, RO, GR and DE. Keep an eye on these and be part of our community to fight for youth rights to quality education.
Joined forces for digital citizenship. Because we value your ideas and opinions about quality education, we invite you to be part of our team! Apply here! Eight young already joined our team!
Good things happen! We proudly released our first DIGCIT Manual which offer you tools for effective online teaching.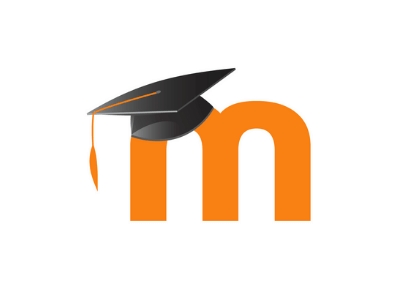 Through Online training we want to give you the opportunity to increase your knowledge. It is your chance to gain new digital citizenship skills. You will develop your skills and attitudes that can contribute to your employability.  Nevertheless, it is your turn to contribute to social inclusion prospects!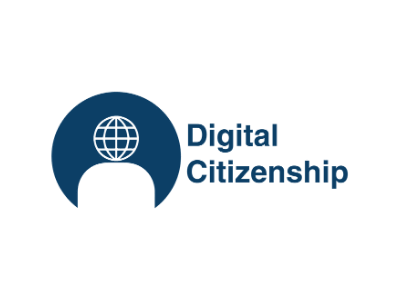 Nowadays,
Instructional Design skills
seem to be valuable skills to achieve. When it comes to online course development, you cannot continue without them.
Does your online course follow the 5 principles for instruction: Problem-orientation, Activation, Demonstration, Application and Integration?
If you want some improvements, then
join our team
!
We never stop working for you
Idea | Your opinion | Digital citizenship courses | Free access
Digital citizenship aims to provide the individual with the values, attitudes, skills and knowledge to use the digital tools of today and tomorrow. Being equipped with these digital citizenship values, YOU will participate in shaping and creating the future. Digital citizenship skills are essential for social inclusion because influence the ways and means by which information and communication technologies affect our daily life. These are decisive for ones capacity to actively participate as a full member of the society.
We create an innovative learning environment for teaching and learning digital citizenship skills.
Because we chose innovative teaching methods, our learners can select the lesson that fits with their learning style.
Find out more in our newsletter EN | RO | DE | GR.
We encourage trainers to take maximum advantages of digital technologies in creative, collaborative and efficient ways.
The Massive Open Online Courses (MOOC) provide to youth workers flexible ways to learn how to promote the digital citizenship to young people.
Open access – login without bureaucratic obligations. Click here to see.
Learning opportunities – improve employability and social inclusion of young people
Youth workers develop key competences and skills to foster personal development of youth
International collaboration between youth, youth workers and youth organizations
Promote the youth work and the recognition of youth work in Romania, in partners countries and everywhere across Europe
Priority: Increase the awareness of youth and youth workers about the new multilingual MOOC for youth personal development in the digital era.
If you chose to attend to our activities, you will find out how to improve your relevant skills and get recognition for the skills you already own. We guide you to assess the acquired skills and build gradually your digital skills portfolio.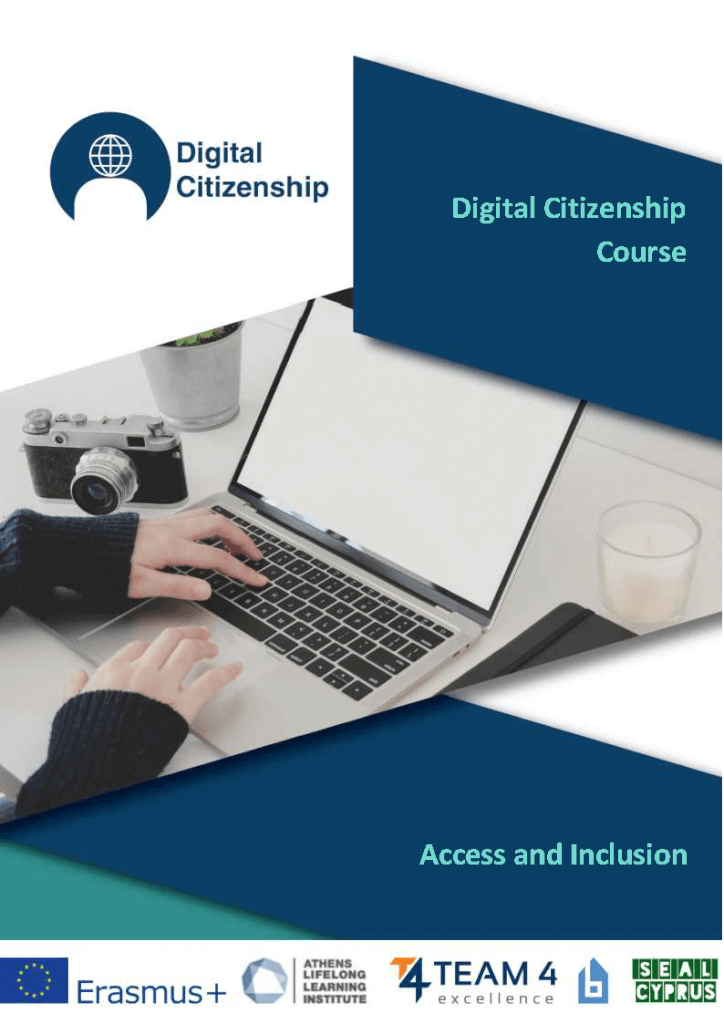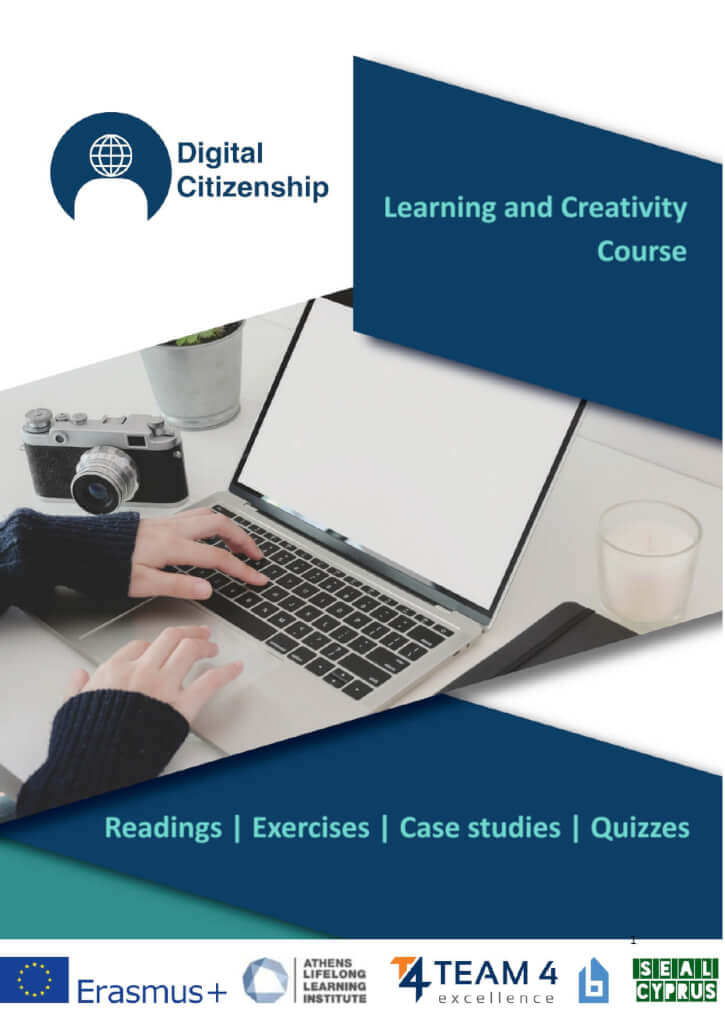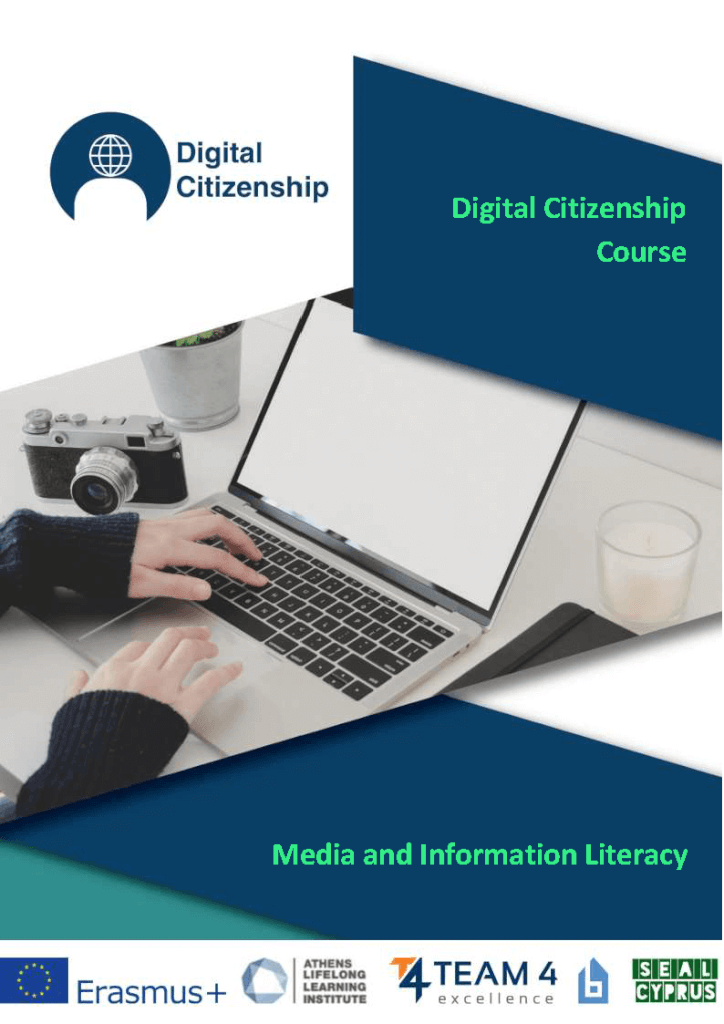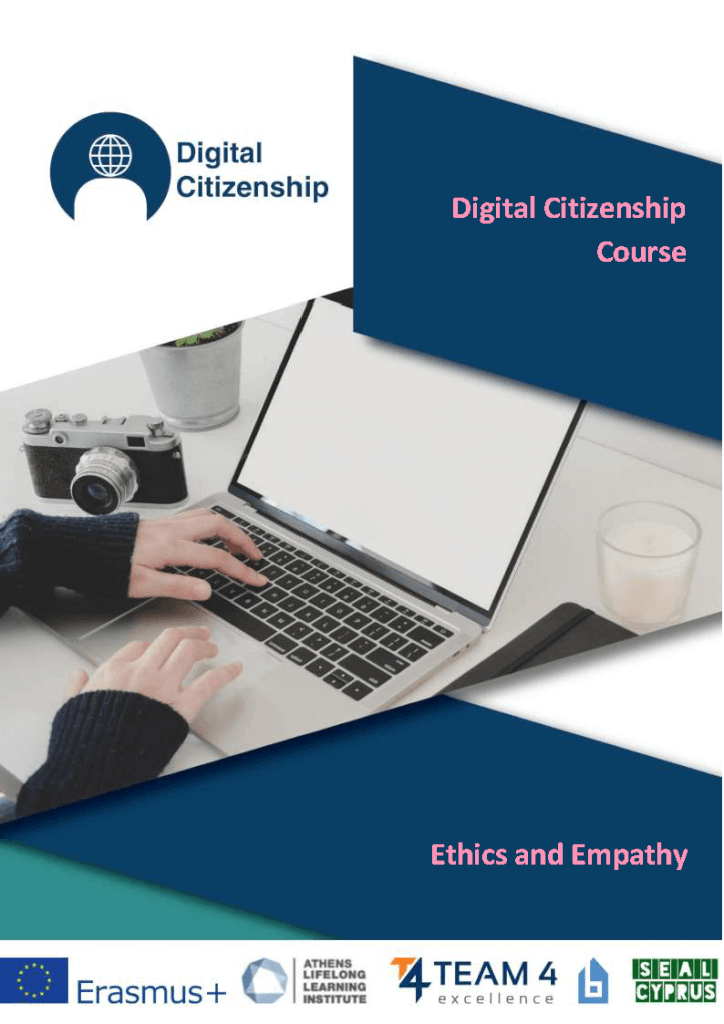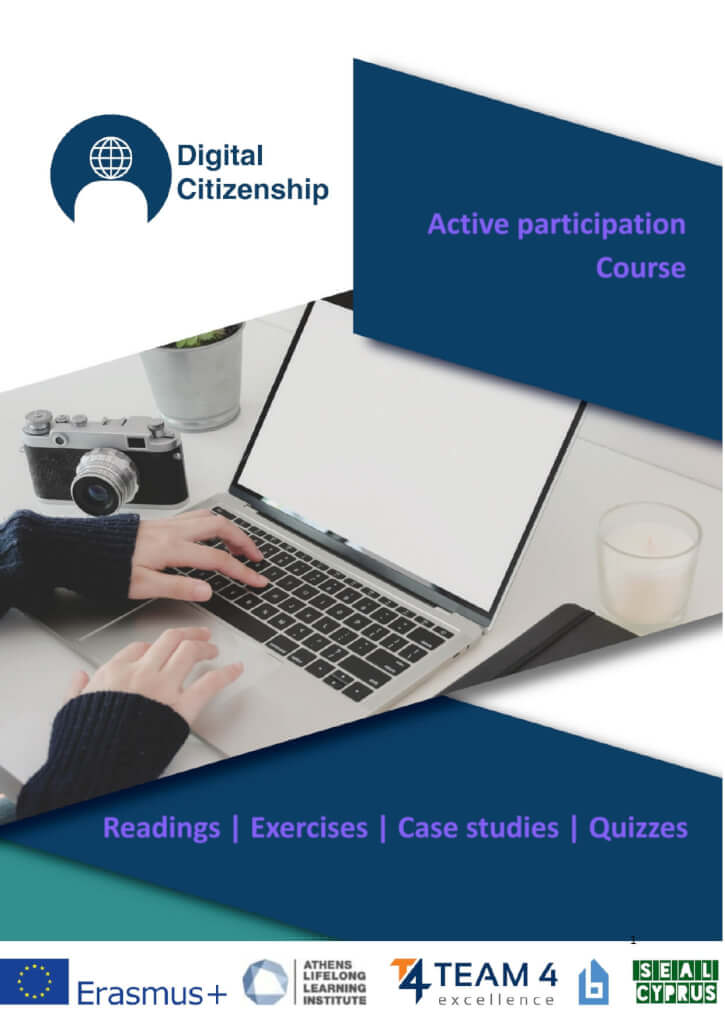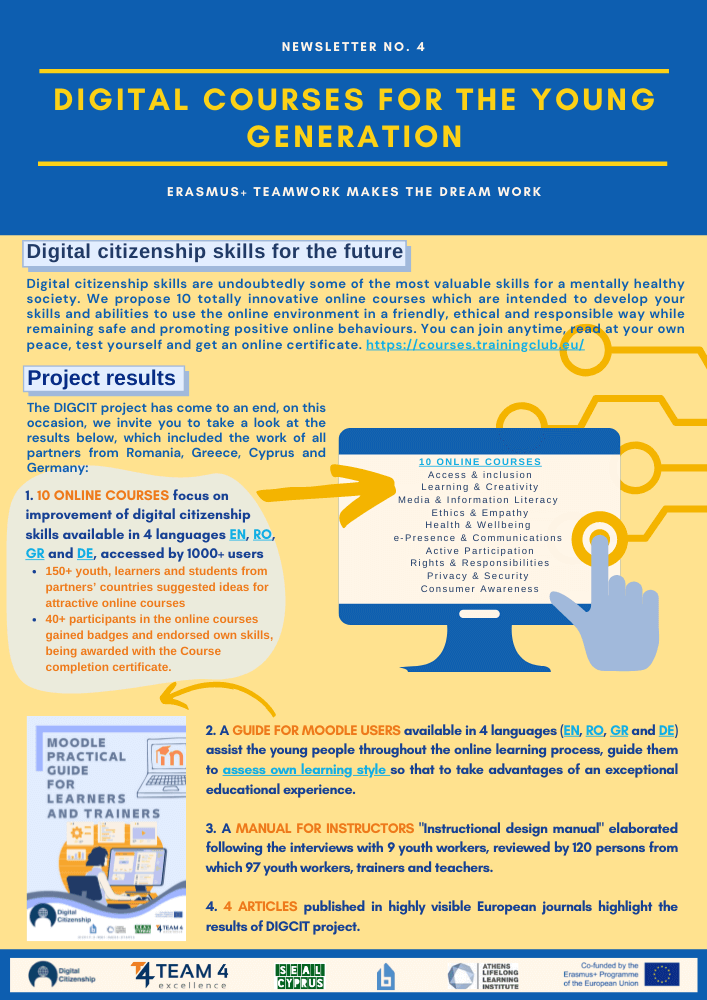 Our Partners
Find out all the partners which are part of our family!
A multi-disciplinary, complementary partnership consisting of four NGOs from Romania, Greece, Cyprus and Germany together with 21 associated partners will work for you. Thus, you will benefit from a multilingual non-formal learning environment. Find more about our activities.
The European Commission support for the production of this publication does not constitute an endorsement of the contents. The contents reflect the views only of the authors, and the Commission cannot be held responsible for any use which may be made of the information contained therein.
Erasmus+ Strategic partnership to develop open educational resources for teaching digital citizenship, ID 2019-3-RO01-KA205-078053