Our dedicated team is here to provide you a volunteer experience through Europe. We offer you the opportunity to develop your skills, help the community and become an improved citizen. Find more about the association, the people who work behind it and what means an ESC & ErasmusPlus project.
In Training Club, we want to develop your competences through volunteering and training  programs with the cooperation of European Union. With these experiences, you will become an active citizen for your community and for the world.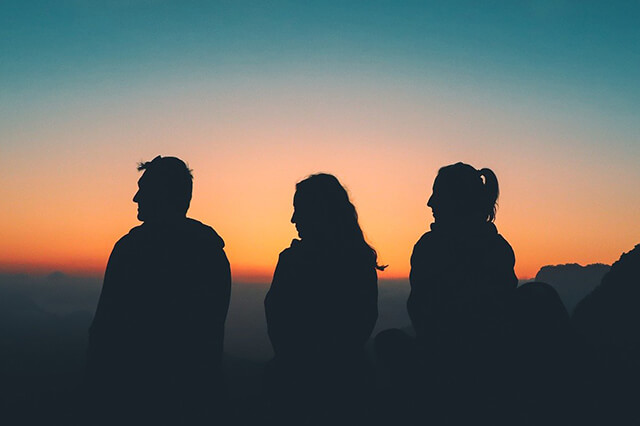 Through Erasmus Plus and European Solidarity Corps, the European Union wants to give the opportunity to increase your knowledge and skills to help make a united community. You will develop your abilities to share common values.  
At Training Club, we always look for new members. Our team is made of young volunteers that contribute with their motivation and desire to improve everyday. We are growing day by day with the focus to involve Romanian citizens to be part of European Union values.