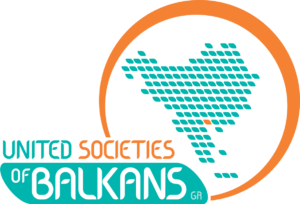 Youth Exchange: Wave Us !
Name: Wave us !
Topics: Ecology, Multicultural diversity, friendship, stereotypes
Duration: 5th-12th of September
Location: Stratoni, Greece
Deadline: If you want to apply fill the form before 30.06.2022
Description of the Project:
The idea developed by the organisation USB to develop two main objectives of the program – cultivating the economic idea and approach through ecology and also awakening ecological consciousness through the financial management of recyclable materials.Participants will become more aware of multicultural diversity, its benefits and possibilities of self development. They will make new friendships and contacts, break stereotypes and discover the non-formal learning process. They will go out of their comfort zone.
Participants profile:
4 participants between 18 and 30 years old, and 1 youth leader 18+ with no age limit.
good level of English
The aim is to favour the desire to start being interested more in recycling, ecology and building their own local projects in the field of ecological transition.
If you want more information, here is the infopack:
https://drive.google.com/file/d/1UUOh_gWToxf3nUxDtI_SGninKw5DSMRz/view?usp=sharing
CLICK to see how our Erasmus events support participants increase knowledge and skills.
Build confidence | Recognize own abilities | Broaden horizons