Do you know you have the rights?
The youth exchange will be organized in Łódź, Poland. The course will bring together 28 youth from Poland and Romania.
Topic
 Human rights, empathy, equality, dignity and respect.
Project summary
The main purpose of the project is to introduce basic human rights and problems with respecting them in modern world in easy and accessible way for everyone (by means of a cartoon) to provoke reflection on the issue of human rights in different countries. The project will influence significantly participants in building relations by them in future by sensitizing them to the needs of others. The purpose of the cartoon workshop is to teach them this form of art, where participants may express such important issue in a perverse and not obvious way. As part of the workshop participants will work out a Video – cartoon, which is to become a kind of a guide to human rights and a set of reflections of the youth on their view in countries of modern Europe. The participants will get to know creative form of a drawing, writing a narration and creating a multimedia presentation. It will allow to raise creativity, creative thinking, ability to gain new skills for the youth for whom similar classes may give tools to personal changes and a model of effective interpersonal communication, initiating openness and social sensitivity which are essential issues for the youth.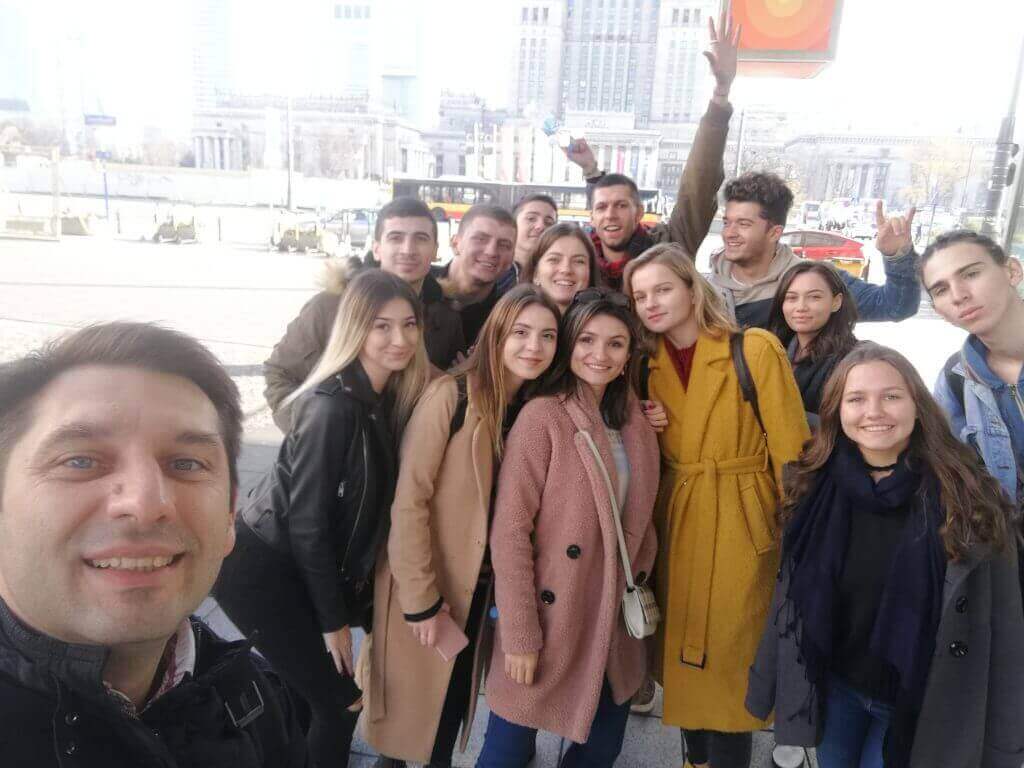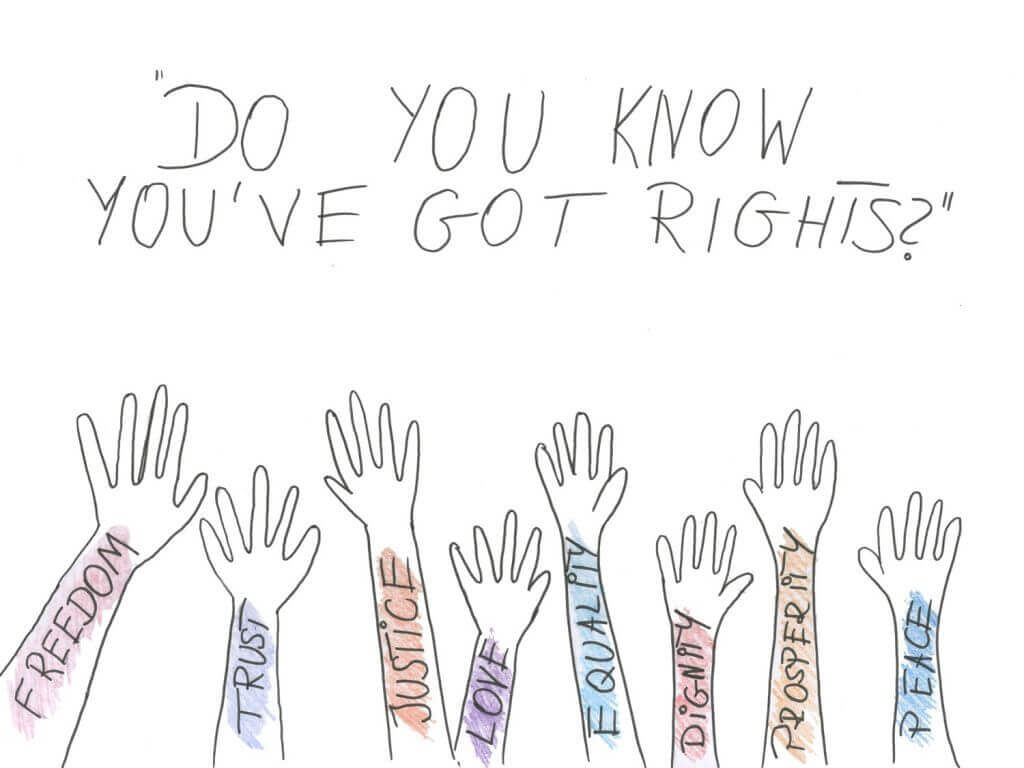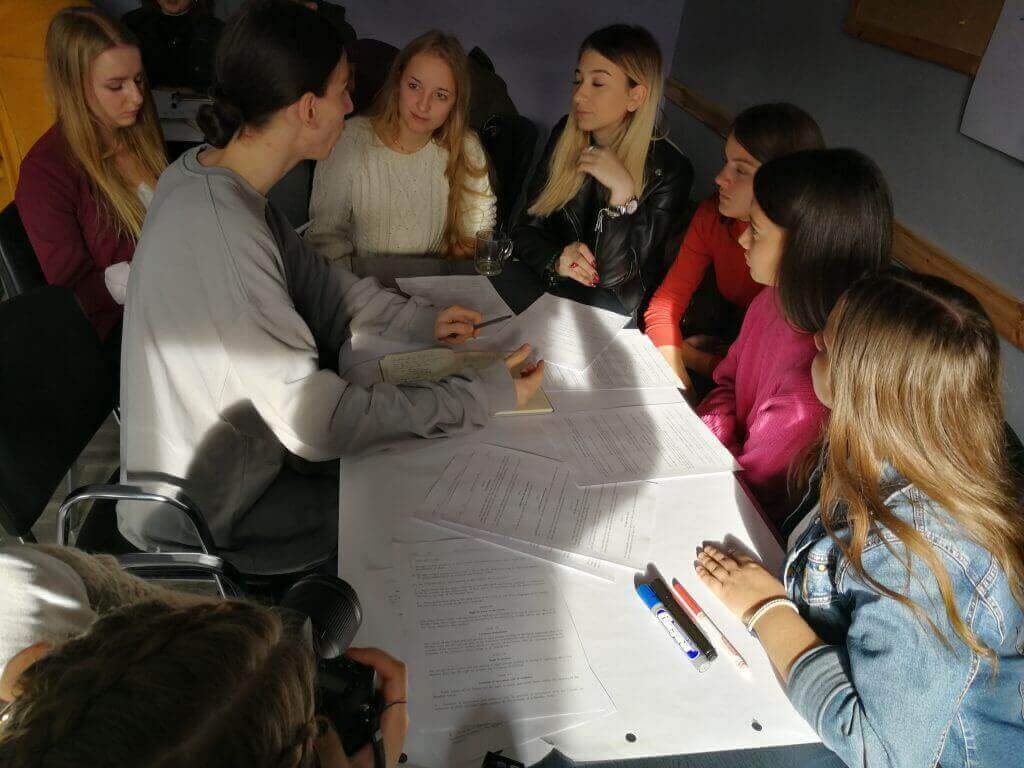 Results
Workshop dedicated to propagate knowledge about Universal Declaration of Human Rights and ways of respecting them
Project Video – cartoon 'Do you know you've got Rights? The project is expected to produce the below results:
Developing culture of learning, personal development,
Motivating participants to active engagement in all forms of education, especially creative thinking, broadening interests,
Raising the level of knowledge and awereness of other cultures, solidarity and European integration,
Promoting the principles of democracy and religious liberalism, social sensitivity
Project: Do you know you have the rights?
Applicant: Polish Edu4You Foundation
ID: 2019-2-PL01-KA105-066271
CLICK to see how our Erasmus events support participants increase knowledge and skills.
Build confidence | Recognize own abilities | Broaden horizons